9.Oprah Winfrey and Stedman Graham
Oprah Winfrey and Stedman Graham have been proving true love exists for over 30 years and they're one of Hollywood's favorite couples. They're not married, but they've been together since 1986, proving wrong anyone who thinks relationships must be validated by a contract. It's obvious they share a healthy and truly special relationship even if they keep out of the public eye for the most part.
8.Tom Hanks and Rita Wilson
Tom Hanks and Rita Wilson are on the most beloved couples in the industry because they seem so happy with each other. They met in 1981 on the set of Bosom Buddies and their love has grown ever since. They got married in 1988 and they're still together and in love today! They support each other not only on the screen, but also off of it and it's clear to everyone they share a very special bond that will keep them together forever.
7.Hugh Jackman and Deborra-Lee Furness
Hugh Jackman and Deborra-Lee Furness have been together for the last 23 years and they remain one of the most inspirational couples in show business. They met back in 1995 on the set of Correlli, a TV series, and they got married only a year later. They've adopted two children and the reason their relationship has worked so well, in spite of busy schedules and rising fame, is they've made agreements.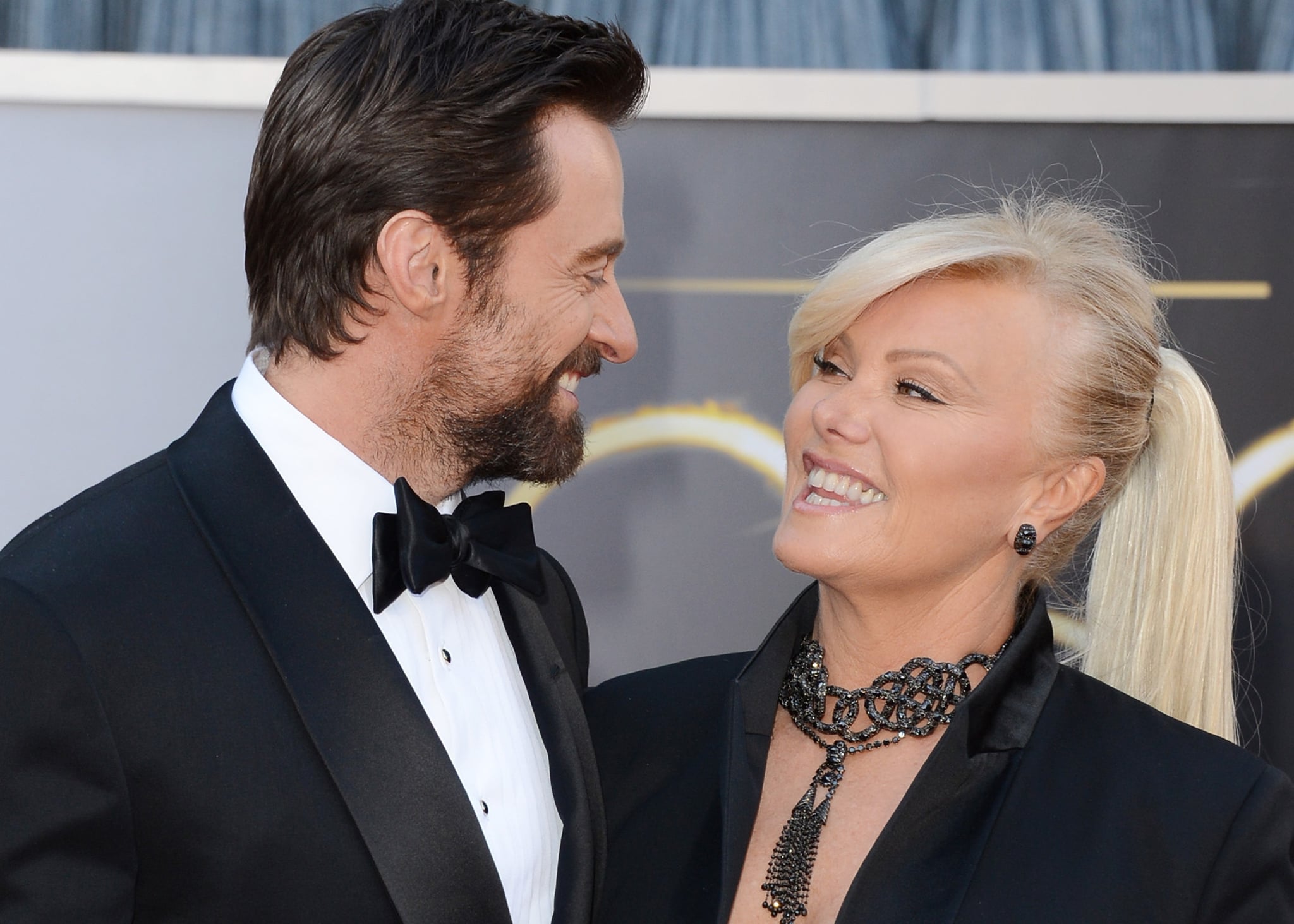 Hugh shared in an interview what those agreements are. They can't spend more than 2 weeks apart and they can't both be working at the same time unless it's financially necessary, and they always must be there to support each other. In a world where work-life balance can be challenging, it's smart to take measures so you can give your relationship the importance it deserves.