10. Taylor Swift: 126 million followers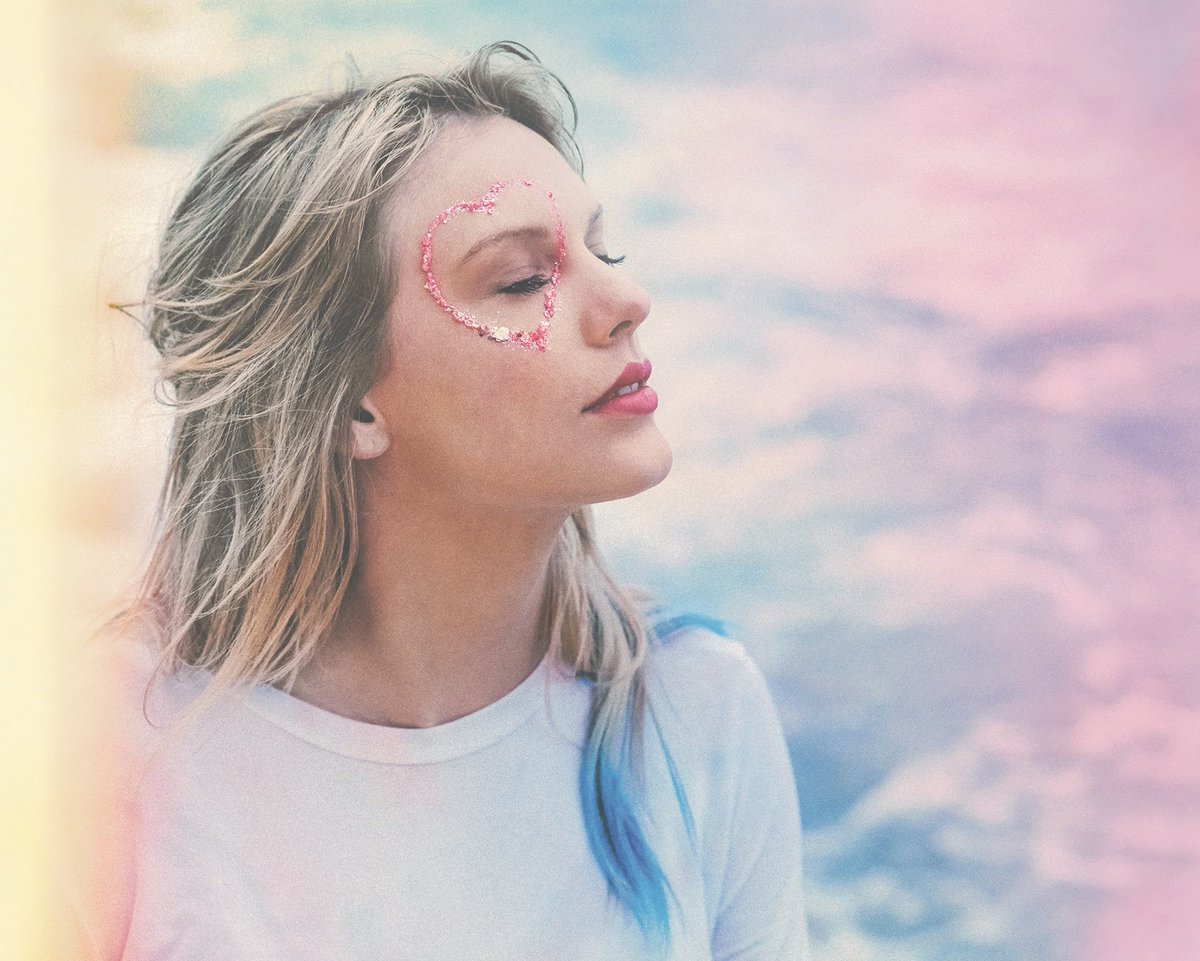 Fans loved the singer not only for her talent, but also for her attitude to them – she loves all her fans as much as they love her. Once on instagram, the singer even published pictures from the wedding of his fans, max singer and Keni Smith, which was attended by herself.
9. Neymar Jr.: 133 million followers
The 26-year-old Brazilian professional soccer player made his professional debut at 17, and now plays as a forward on the Brazilian national team. Recipe for success: unlike Messi, a Brazilian (or a specially trained person) updates his page regularly – often several times a day. In addition, we do not forget that the population of Brazil is almost five times more than Argentina.
8. Beyoncé: 140 million followers
Despite his isolation and shyness as a child, Beyonce became a legendary figure in the world of show business in the early 21st century. She has sold tens of millions of her music albums, and has been awarded a Grammy award on several occasions. According to music critics, beyoncé is one of those individuals who strongly influenced the musical style and made a significant contribution to the sphere of popular music.
7. Leo Messi: 143 million followers
Do not know who it is? 136 million people would do tisk, tisk.
Leo is an Argentine soccer player, striker and captain of the Spanish club Barcelona, since 2011 he's a captain of the national team of Argentina – top scorer in the history of Barcelona and Argentina
Go To The Next Page To Know The Others
[sc name="next"]